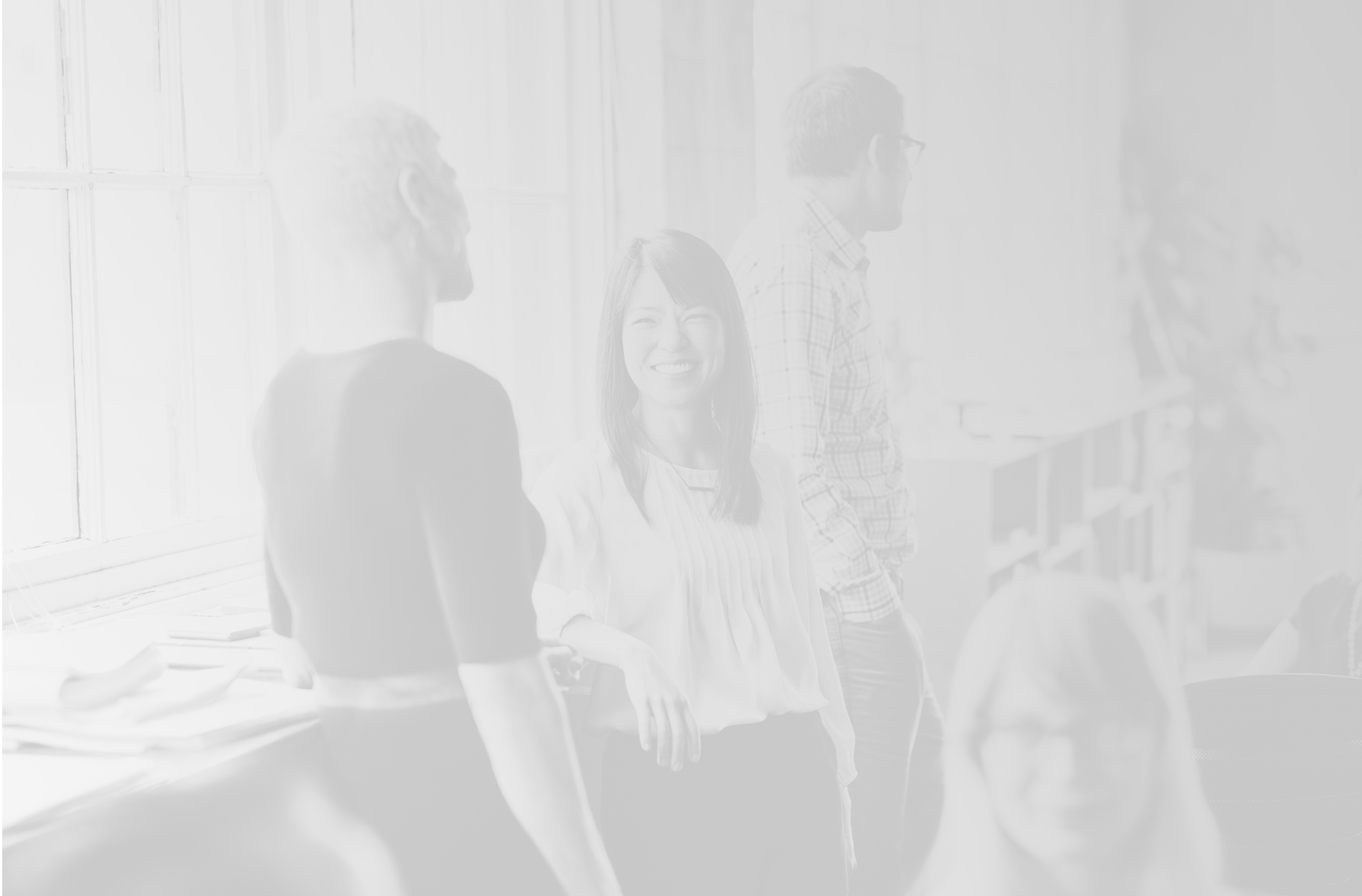 Tap into your health
Earn rewards, manage your health, and view your member ID with EngagementPoint – available exclusively through your employer.
Already have an account? Sign in here.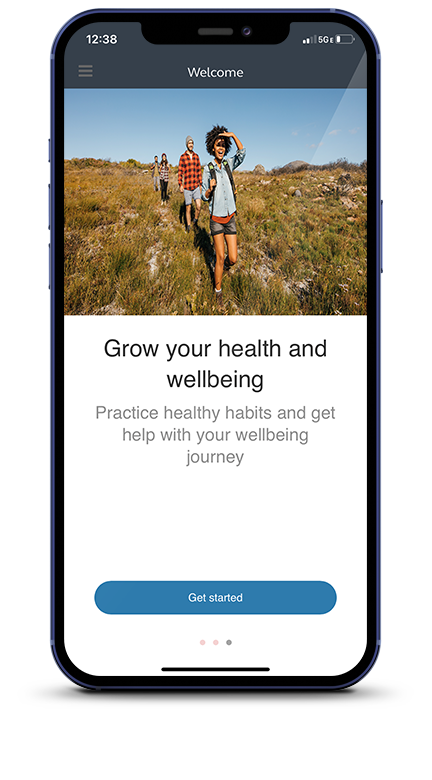 Explore features on EngagementPoint
Take control of your health and your health care. EngagementPoint gives you access to a variety of useful features when you sign up.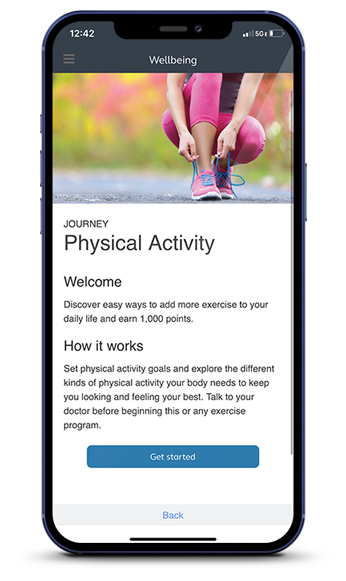 After creating your EngagementPoint account, be sure to complete the Health Assessment. It only takes a few minutes and can help personalize the EngagementPoint experience.
Learn more about health plan programs and services available to you and get your medical member ID card, health plan info, and more – anytime, anywhere.
Take part in personalized health and well-being programs and earn – and track – rewards when you achieve certain milestones. These can include financial and employer -specific rewards but are dependent on what your employer chooses to offer.
Discover more about your unique health needs with personalized quarterly coaching emails and well-being programs. These are tailored for you based on your Health Assessment.
Team up with a coworker to motivate each other or compete with other teams at your company. Programs focus on movement, emotional wellness, and healthy eating.