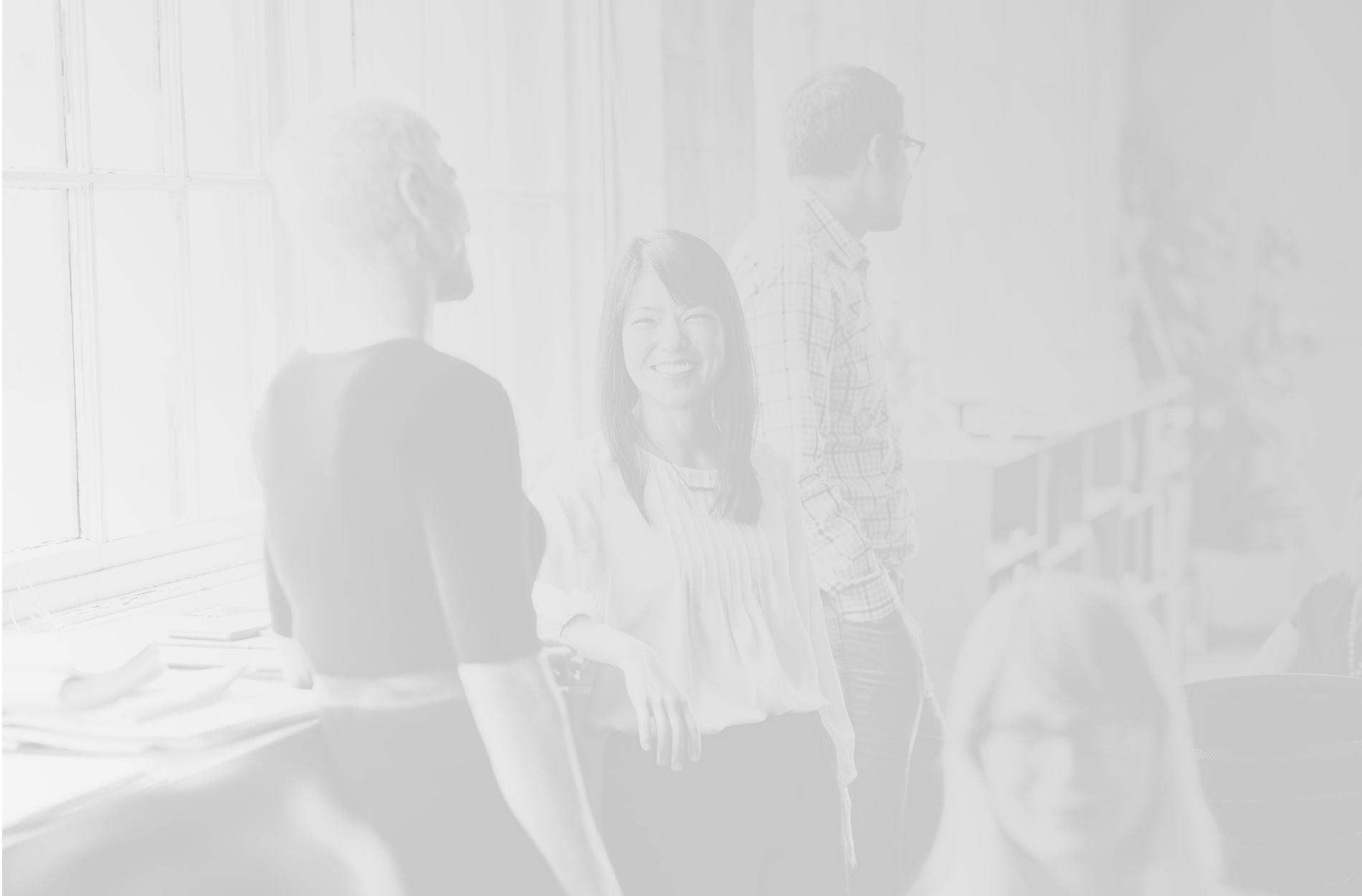 Tap into your health
Download the app today to take full advantage of all that EngagementPoint has to offer.
Already have an account? Sign in here.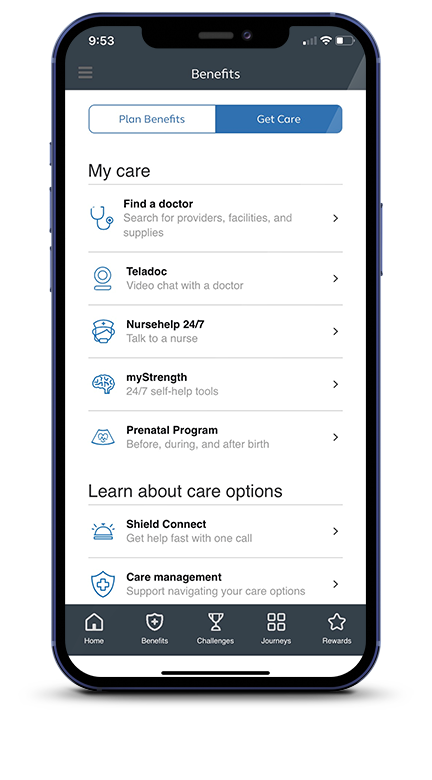 What is EngagementPoint?
What if you could access your healthcare benefits, participate in personalized self-care plans, and earn rewards for reaching your health goals? Welcome to EngagementPoint℠, an all-in-one app that lets you easily manage your health – and your lifestyle.

EngagementPoint is an added benefit available through your employer.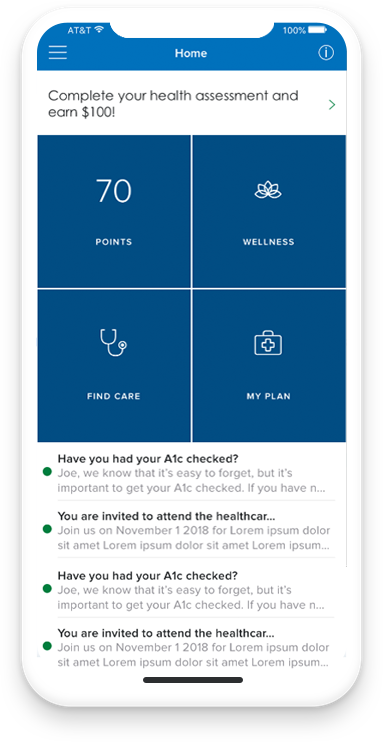 What can EngagementPoint do for you?

View your health plan info and medical ID card

Find a doctor, nearest hospital, or urgent care centers

Receive personalized communincations, health alerts, and health coaching

Manage your HSA account

Participate in programs designed to help you reach goals, such as:
Lose weight
Reduce stress
Sleep better
Quit cigarettes

EngagementPoint Main Features
Where do you stand Health Assessment

After registering, fill out your Health Assessment. It only takes a few minutes and can help personalize the EngagementPoint experience.
Take control of your health care

Learn more about health plan programs and services available to you and get your medical member ID card, health plan info, HSA balance, and more – anytime, anywhere.
Earn rewards while getting healthier

Participate in personalized health and well-being programs and receive financial or employer specific rewards when you achieve certain milestones.
More reasons to love EngagementPoint
Make friends and have fun with Health Challenges

Participate with your colleagues in fun and exciting Health Challenges – such as walking events, water drinking challenges, and weight maintenance programs.
A health coach in your pocket

Discover more about your unique health needs with personalized quarterly coaching emails and well-being programs tailored for you based on your Health Assessment.